Back to reports and directories
Special Report Vol 1 - May 2013
There have been numerous statements in recent years at the highest levels of government regarding India's intention to become self-sufficient in the materials needed for its currency. India is the world's second largest producer and consumer of banknotes and the largest importer of paper and other consumables for banknote production.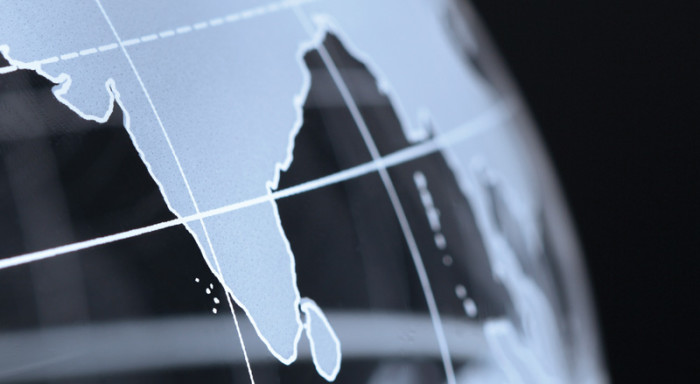 Furthermore, its domestic banknote requirements are estimated to grow significantly over the coming years. These factors, combined with the various announcements on self-sufficiency, have caused uncertainty among material suppliers trying to position themselves to meet the needs of the enormous, growing – and changing – market that is India.
In an attempt to clear up some of this uncertainty, Currency News embarked on a fact-finding visit to the country, to talk to key officials directly concerned with currency policy-making and production.
This special supplement is the result of that visit. It looks at the organisations involved in policy, procurement, production and distribution, how these organisations work together, the current status – and local opinions – around the independence of supply, the factors that could accelerate the pace of change, and what it all means for suppliers.
Included in this Report
India's Quest for Self-Sufficiency in Currency
The Banknotes and Coins of the Rupee
The Clean Note Policy and the Role of Automation
Growing Cash Demand
Financial Inclusion and ATMs
India's Counterfeit Levels and Deterrence Measures
Interview with Dr K C Chakrabarty, Deputy Governor of the Reserve Bank of India
About our special reports
This series of periodic reports aims to cover and analyse specific topics (markets, technologies, industry sectors, countries or regions) in depth. The special reports will be issued 3-4 times per year.
How to Order Your Copy
Contact us
Special reports are available free of charges to central banks/issuing authorities as well as Central News subscribers. The charge for non-subscribers is £150.
How to contact us