Back to reports and directories
See How The World's Coins Are Changing
Worldwide, the coins being issued today are undergoing a transformation, combining unique technological innovations and new security features with novel designs, details and materials. Keep up-to-date with these changes with the Directory of Circulating Coins. 
Published by Currency News™, the Directory of Circulating Coins is the only guide to every circulating coin in the world – making it an invaluable reference and research tool.
The second edition was published in Spring 2016. The directory is available in print and pdf formats.
We use the Directory all the time. It is the most useful reference book we have"
The Royal Mint
Complimentary copies
The Directory is available free of charge to all coin specifiers and issuers. Subscribers to Currency News can receive a copy at a special discounted rate.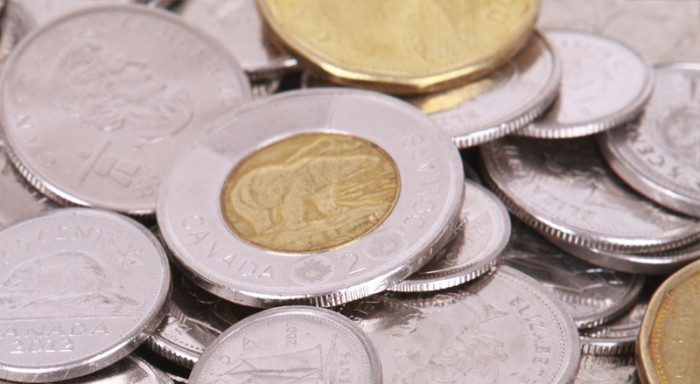 Every Coin, Every Country: One Indispensable Guide
The new directory provides detailed information on all the circulating coins in the world – including up-to-date information, specification and images in one concise and easy-to-use volume.
This makes it an indispensable guide for anyone involved in the design, production, quality control, validation or use of coins.
Over 200 A4 pages
Covers every coin from the Afghani and the Ariary through to the Yuan and the Zloty
Details of every denomination of each country's circulating coins
Includes real-size images of the obverse and reverse of each coin
Features dates for Year First Minted and Last Known Year of Minting
Information on composition, diameter, weight, edge detail, and description of motifs, security features and special notes.
How to Order Your Copy
The Directory of Circulating Coins is available in hard copy format or as a pdf.
The price is the same for either option. Buy both and save 50%.
Central Banks and Coin Issuing Authorities
First copy free of charge
Currency News Subscribers
Either printed or pdf format - £30 (€39 or $50)
Both printed and pdf format - £45 (€59 or $75)
Non-Subscribers
Either printed or pdf format - £270 (€351 or $446)
Both printed and pdf format - £400 (€520 or $660)
Download an order form
Alternatively, to receive your copy of the industry's essential guide to the world's circulating coins, provide us with your contact details.
Other ways to order your copy
Subscribe to Currency News
To receive a copy of this directory at our special rate, subscribe to Currency News
How to subscribe